Uwe Kind
Uwe Kind is an international communicator who escaped from former East Germany and moved to the US in 1965. As a German teacher at the New School in New York City, Uwe developed SingLing, a language learning technique based on familiar tunes, which he later refined as a graduate student at Harvard University. Uwe has since 
published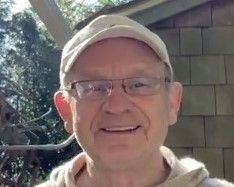 four SingLing books which are used by students and teachers worldwide as a fun and effective way to learn conversational German, Spanish, and English as a second language.
Uwe and producer/composer Mark Schaffel created and developed LingoTech. LingoTech is music that fuses melody, rhythm, drama, movement, and language phrases into a total experience that inspires young people to acquire languages. LingoTech builds on the premise that music helps language students with memorization, intonation, and pronunciation.

Uwe's approach extends well beyond the classroom. Some of his notable students include: Johnny Carson and David Letterman (he taught them to speak German and Chinese on their late-night shows); Gail Sheehy (German); New York construction workers (taught them French on the Real People TV show); Rykers Island inmates (English) and correction officers (Spanish); Sesame Street's Big Bird (German), Harlem tour guides (German), Girl Scouts of the USA and countless corporate executives. His book, "Eine Kleine Deutschmusik," was adapted by Tokyo's educational network NHK and has become a popular television show in Japan. He is also the author of "Deutschvergnugen," "Tune Into English," and "Tune Into Espanol."
Mark Schaffel
Mark Schaffel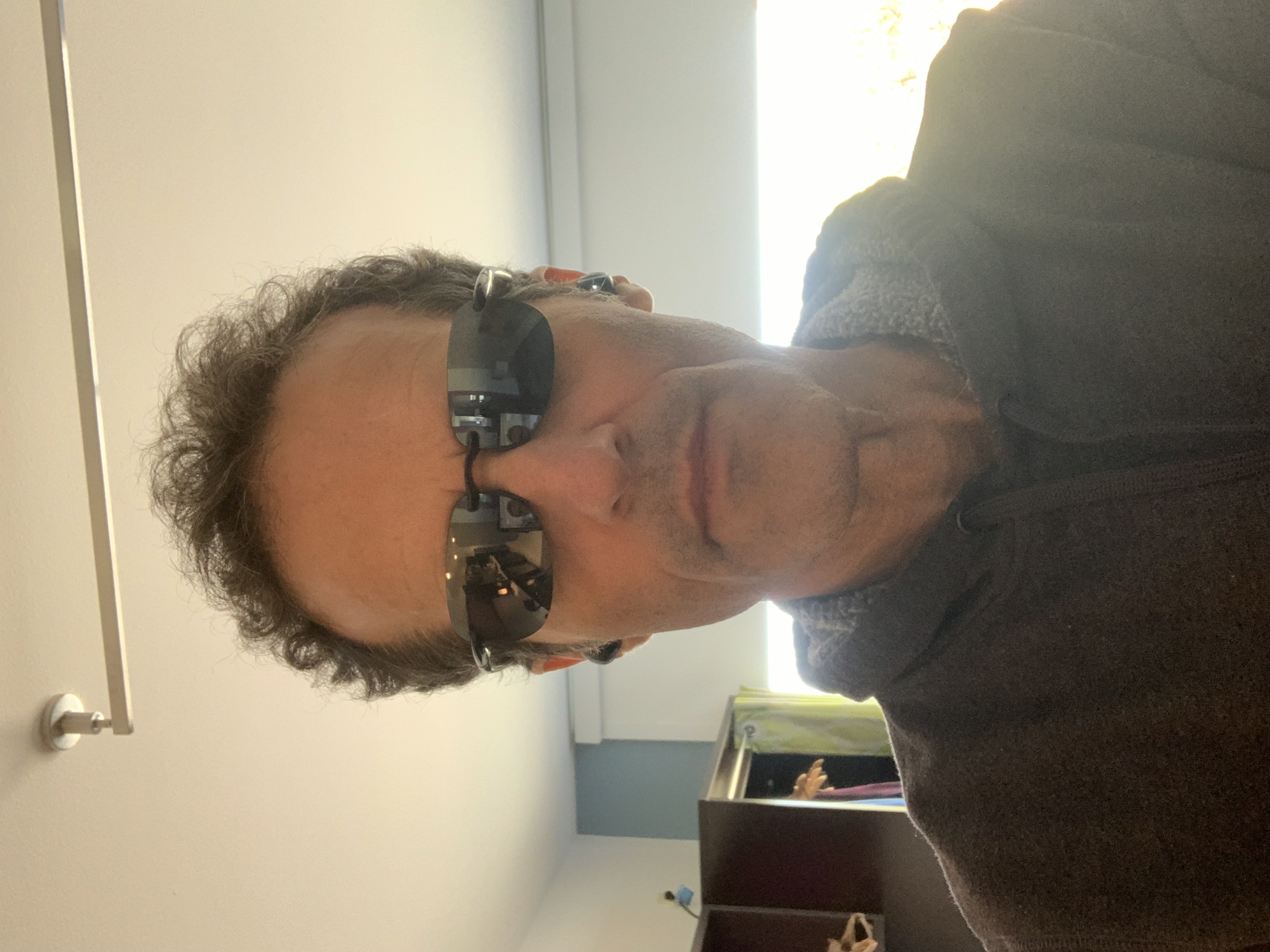 has been a musician for more than 20 years. From Miami, New York City to Nashville; in the genres of jazz, rock, techno, hip hop, R&B, gospel, Latin, and country, Mark has worn the hats of performer, songwriter, producer, engineer, dance remixer, and programmer. His diverse musical tastes are reflected in his long list of credits. He has worked with R&B writer/performer Andrea Martin, Angela Bofill, Keith Washington, producers Keith Diamond and Jeffrey Lesser, Arrested Development, Speech, New York Voices, Tremaine Hawkins and Billy Ray Cyrus to name just a very few.

Mark met Uwe in the early 1990s while living in Washington DC and was impressed with Uwe's enthusiasm and his unique approach to using music to teach foreign languages. A few years later after moving to NYC, Mark established a creative relationship with Uwe, and together they began to develop the LingoTech concept.

When he's not teaching, songwriting and making music, Mark enjoys life at his home outside of Nashville, Tennessee.